Make room for these adorable Valentine's Day cupcake treats. Feel free to use a combination of different frostings and toppings. For the cupcake bites, I used a silicone heart-shaped tray. Adapted from Hosier Homemade.
Step 1
Mix the

 
White Cake Mix (1 pckg)

 
according to the package's instructions. Add the batter to a sandwich bag, seal the top, and cut one of the corners to make a homemade pastry bag. Pipe up about half and be careful not to overfill.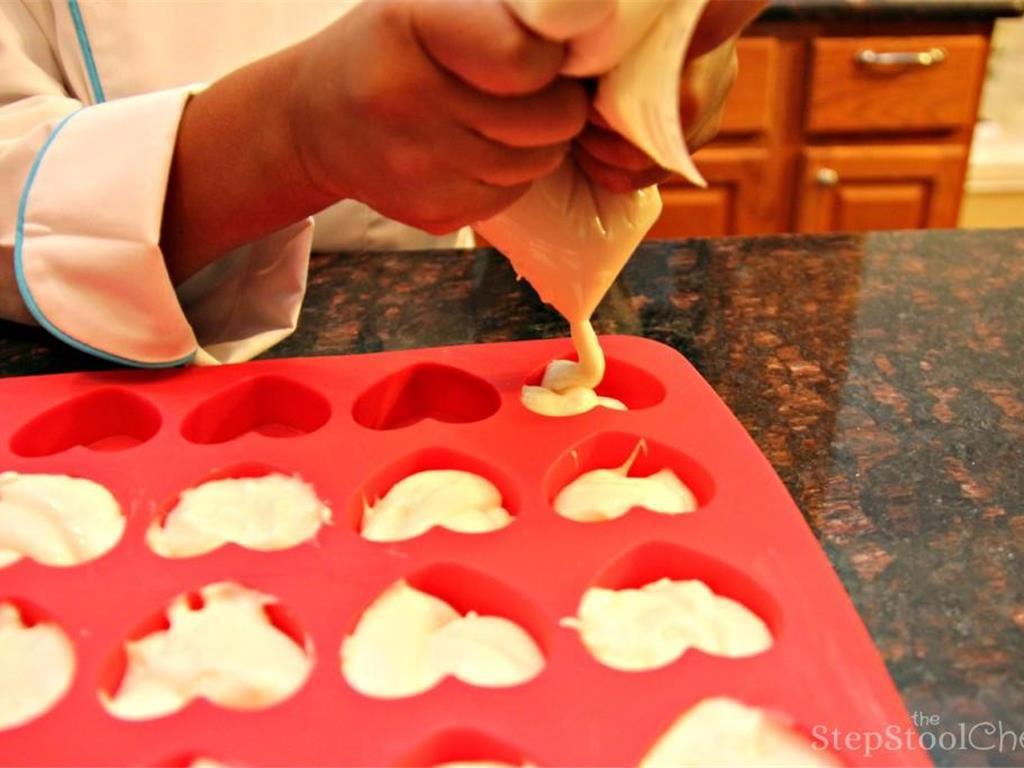 Step 2
Place the tray on a cookie sheet and bake for 15-18 minutes at 350 degrees F (180 degrees C). Feel free to try a lower temperature if you are concerned that the tray will melt.
Step 3
Once baked, let it cool for 10 minutes then add popsicle sticks or skewers at the bottom. You can even use a simple plastic fork.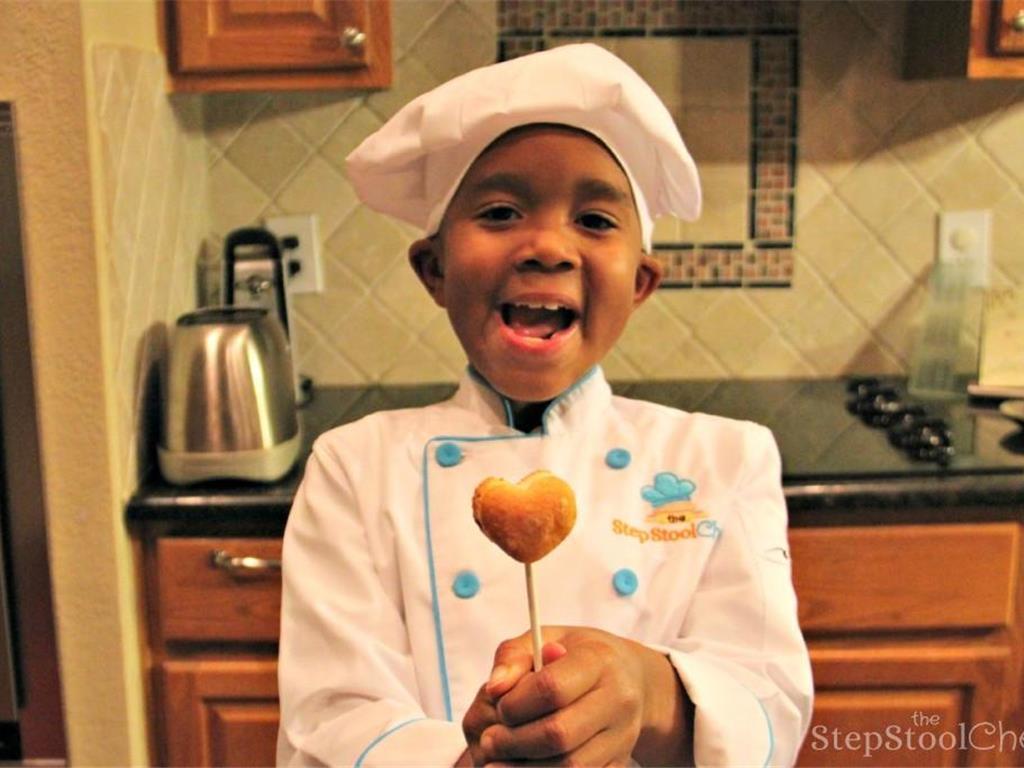 Step 4
Then start the FUNdue by dipping the cupcakes in your favorite frosting.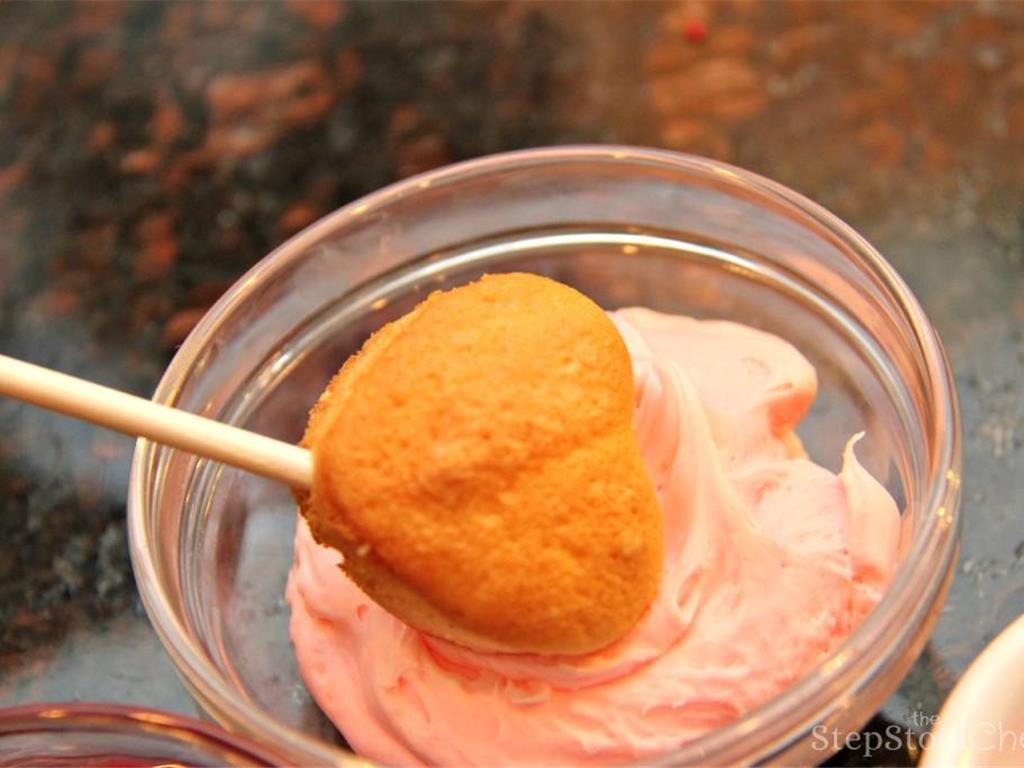 Step 5
And then your favorite

 
Sprinkles (to taste)

 
or toppings.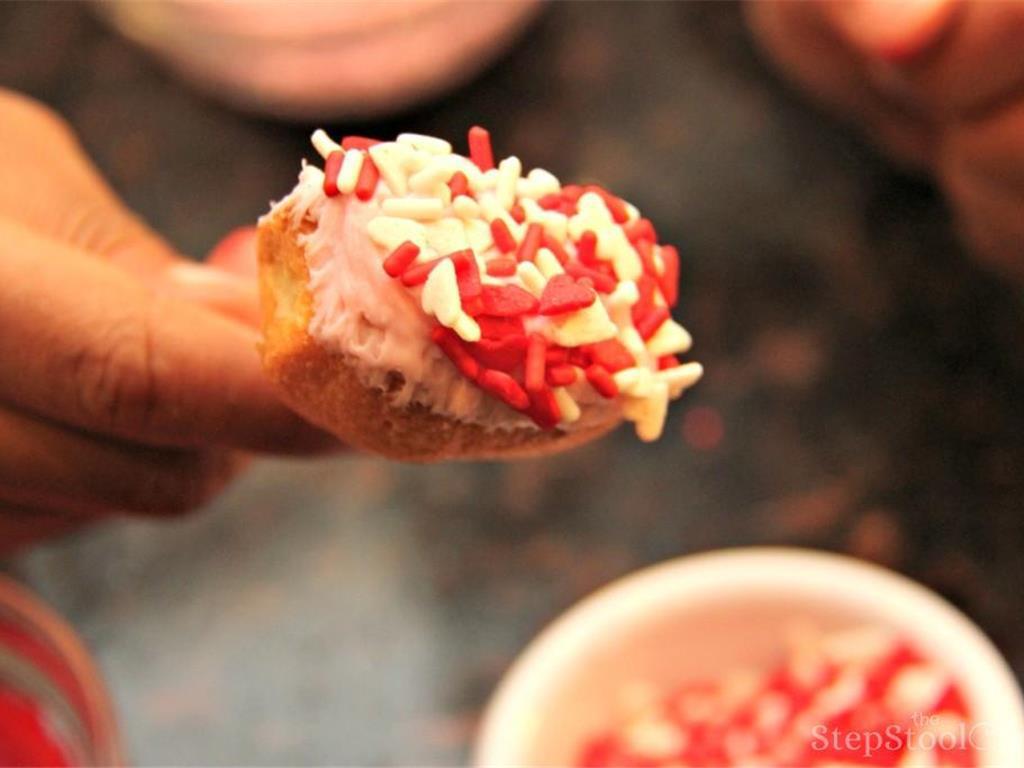 Step 6
Enjoy!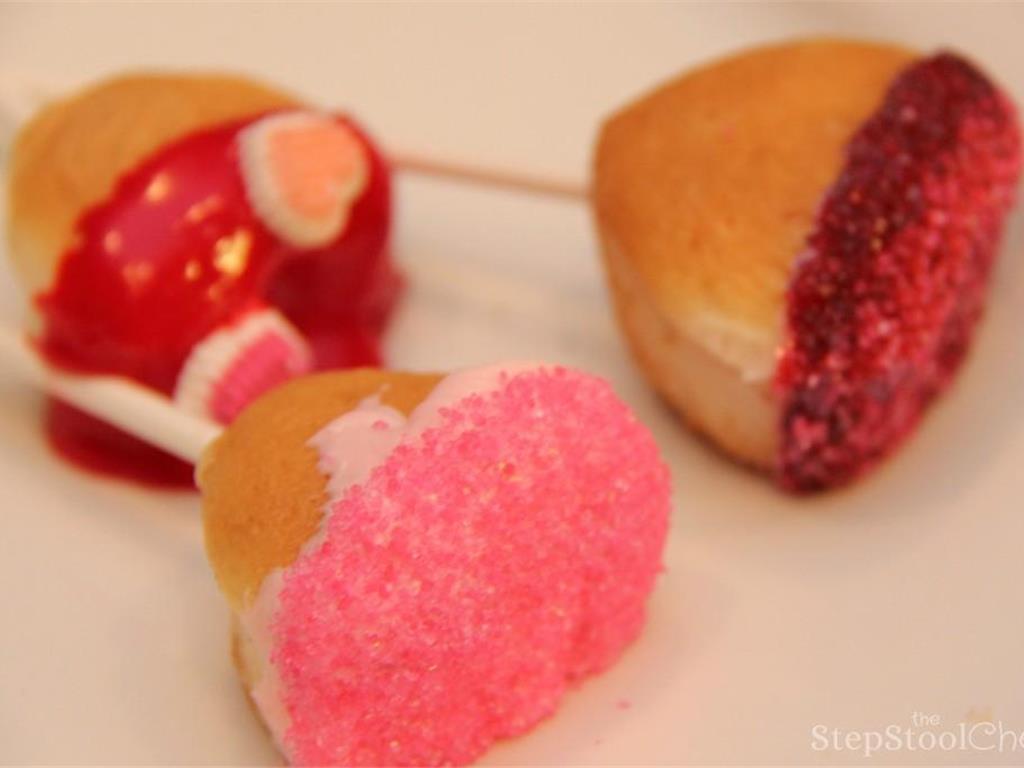 ---